Who We Are
We are an LED luminaire maker who specializes in pool table lighting. We believe that better lighting brightens your billiard space and gives you enjoyable experience.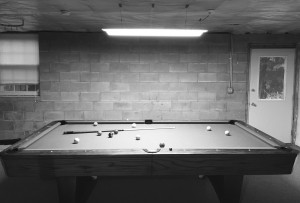 Expertise
Our specialty is in LED pool table lighting. We offer an extensive line of products for both private homes and pool rooms. Our products are engineered just for your pool tables.
Business Model
We sell direct to our customers. Due to the high-end nature of our products, we usually build to your order. Customer satisfaction is our No.1 priority. Even though by regulation we publish limited warranty, we will still answer your questions and take care any potential quality issues even long after your installations.
Customization
We can meet your custom requirements besides our standard offerings. Please browse through our website and contact us should you have any specific needs. Thanks for your business.