Who We Are
We are an LED luminaire manufacturer who specializes in billiard lighting.
We believe that better lighting brightens your billiard space and gives you an enjoyable experience.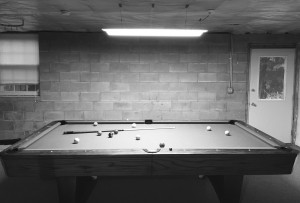 Expertise
Our specialty is in LED billiard lighting. We offer an extensive line of products for both private homes and pool rooms. Our products are engineered just for your pool tables.
Customization
We can also meet your custom requirements besides our standard offerings. Please browse through our website and contact us should you have any specific needs. Thanks for your business.