Professional Pool Table Lighting
Our group of experts include professional pool/billiard players who constantly give us input and feedbacks on how our luminaires can work well in terms of visual acuity, color rendering and for video applications. Our luminaire designs are geared toward perfect solutions and performances.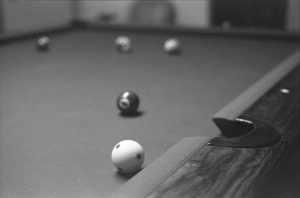 Computer Aided Designs (CAD) and Simulations before Making a Product
Our products are designed using professional 3D modeling software such as SolidWorks and Pro-E, and are always put through photometric simulations to ensure the performance and a seamless transition from concept / design to real products.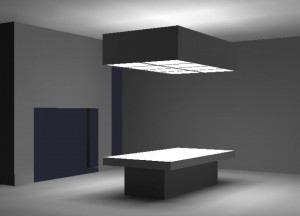 Professional Manufacturing
Our products are made from professional production tooling & machining (die cast, CNC machining, extrusion, injection mold, etc.) with metal and dielectric materials. The production methods we use make sure the finest details in our billiard luminaire products. In addition, we do not use cheap batch-processing surface finishes such as wet paint. Instead, we use anodized aluminum finishes that ensures the highest quality and durability.